Latest News
Former President Barry Norman CBE has sadly passed away aged 83.
1st July 2017
Former Stevenage Community Trust President Barry Norman CBE who supported the trust from the first days when it was founded in 1990 has sadly passed away aged 83.
Barry served as President for more than two decades and was a regular attendee at the annual lunch, and will be fondly remembered by us all.
www.bbc.co.uk/news/entertainment-arts-40468411
---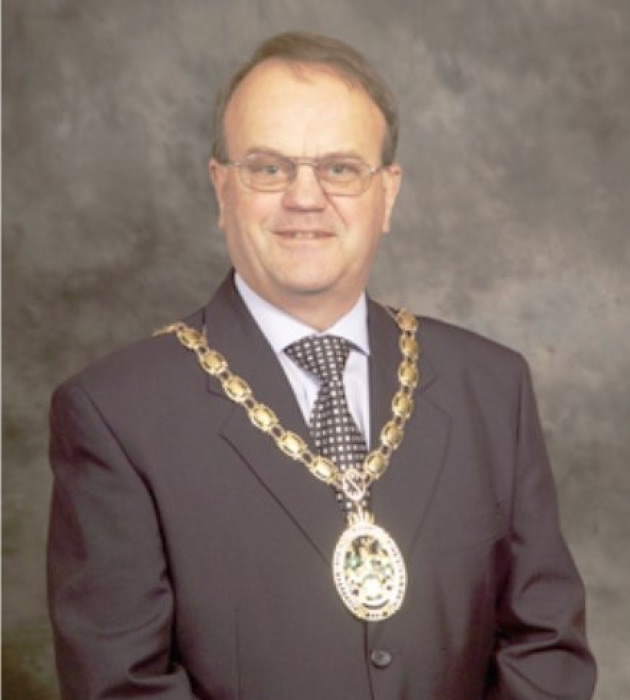 Tributes paid to councillor and former trustee Graham Clark
8th May 2017
We were extremely sad to learn of the passing of councillor Graham Clark, an important member of our grants committee who served on our board of trustees for many years. Graham was a wonderful man who volunteered his time to support Stevenage Community Trust and in turn the people of Stevenage. Our thoughts are with his family at this time.
Recent News
---
---
---
---
---
---
---